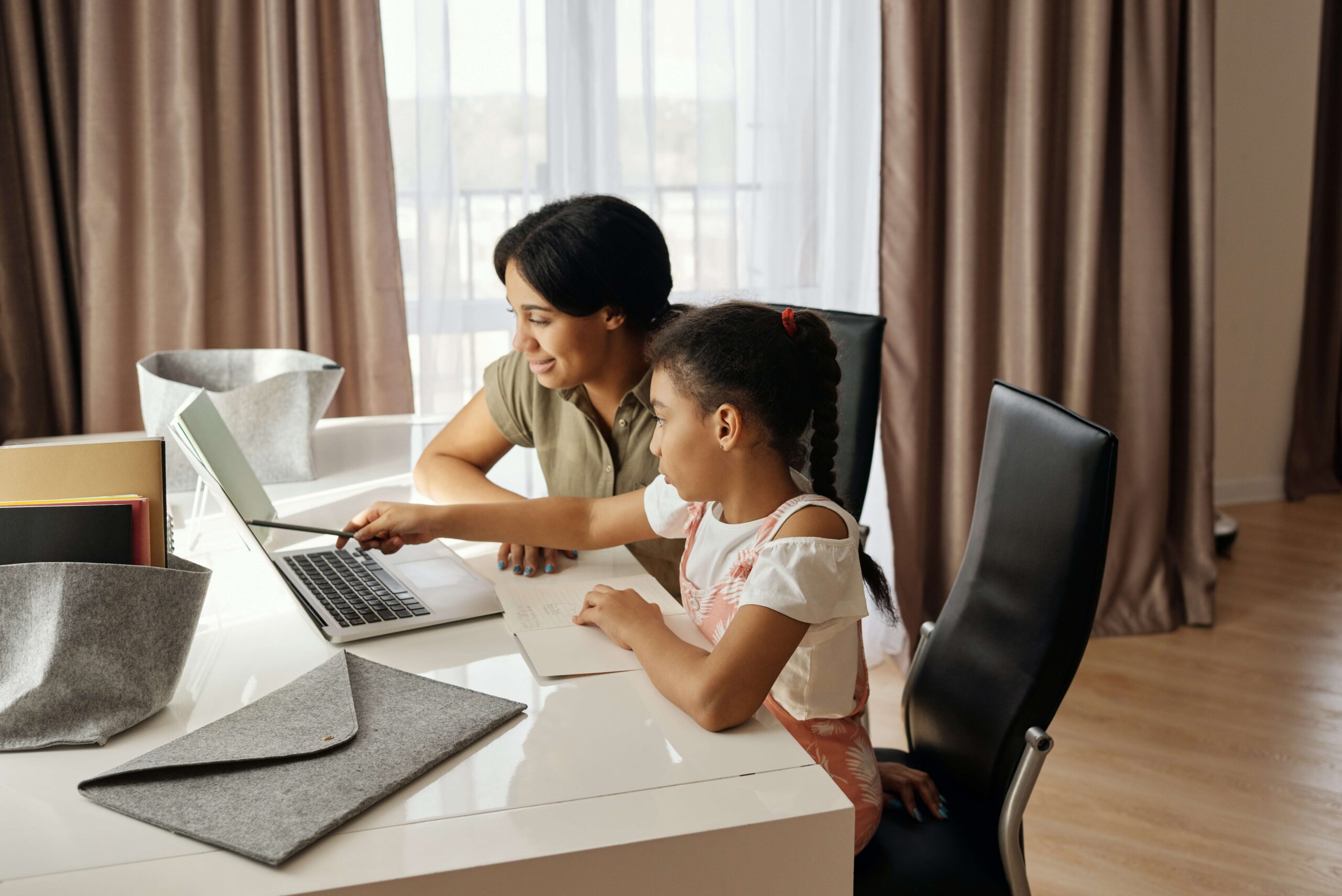 If your education product is designed for B2C usage (without a teacher) then convincing parents about your product is key.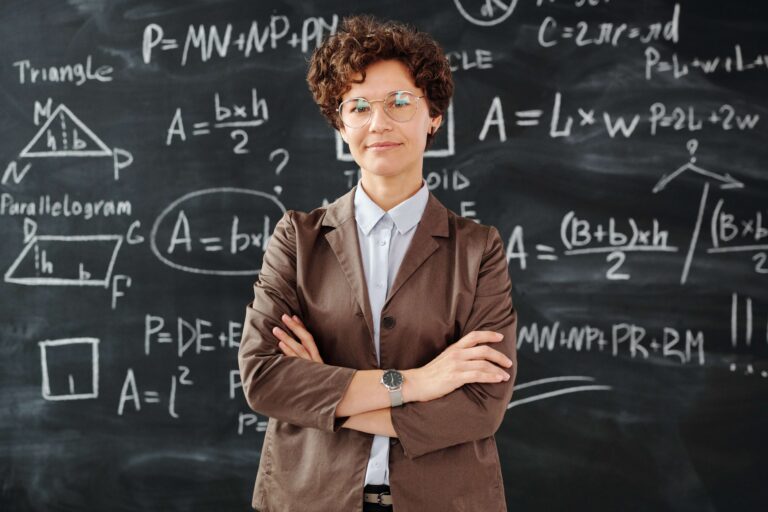 How to sell educational products, edtech and instructional technology to schools? Here we go through the top things to consider.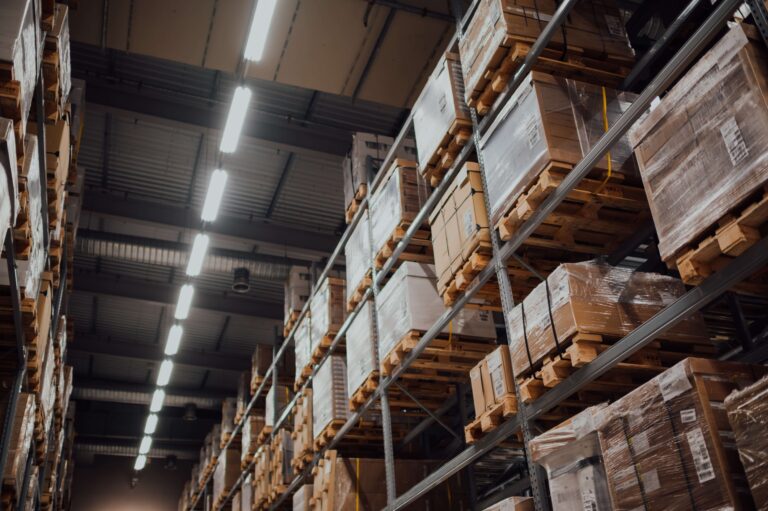 Setting up an Educational Resellers Channel Program can be an effective route to expansion, both for physical and digital products.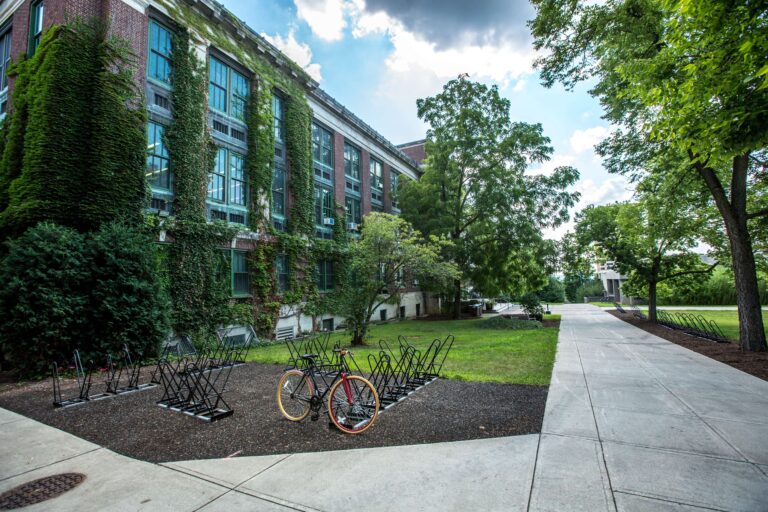 How to effectively market towards teachers, educators, professors and administrators at schools, colleges and universities?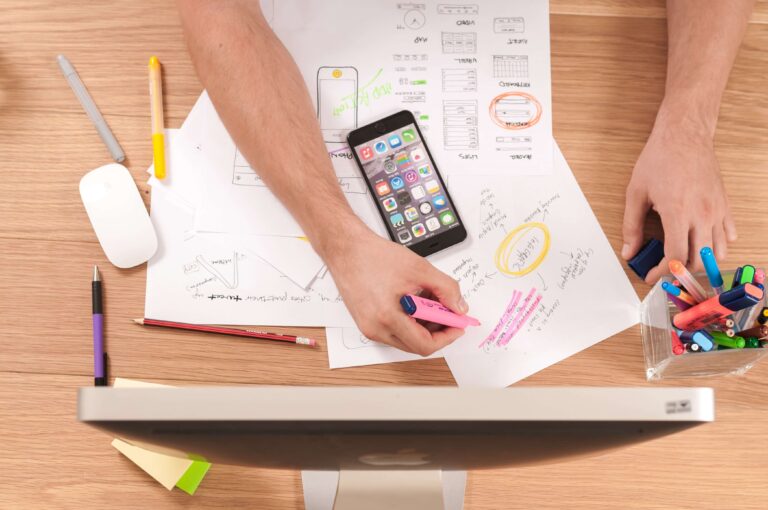 What is special about marketing an Edtech product? What are the best ways to get in front of decision makers and nurture these leads?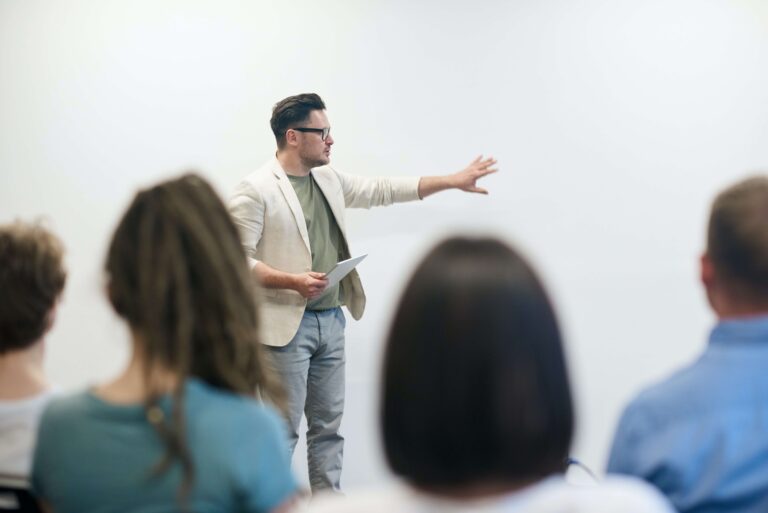 How to market physical education products and how it differs from Edtech marketing.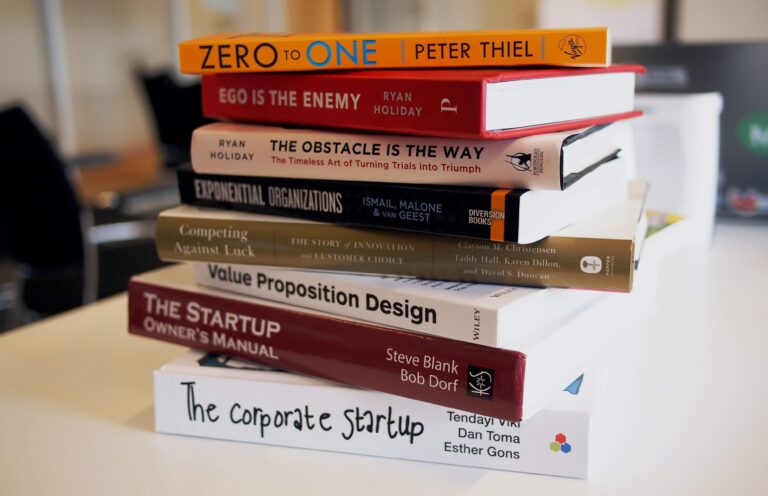 How does your educational product or service add value to customers? Recommended one day approach.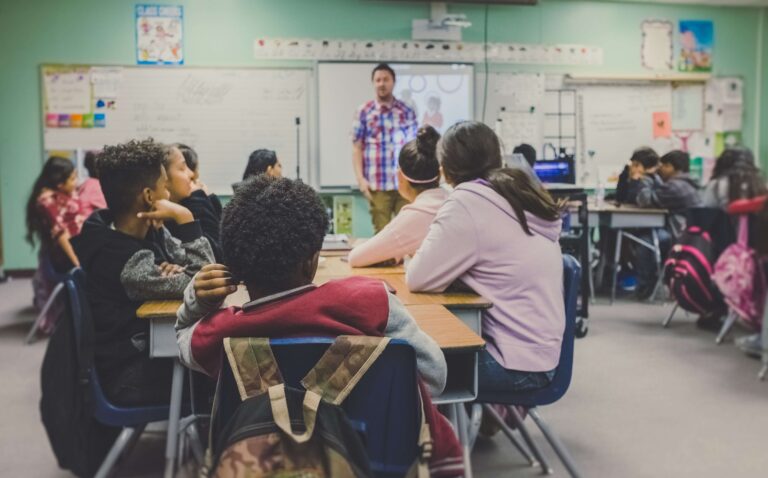 How do you assure that your startup solves a need for teachers? The route of co-developing Edtech.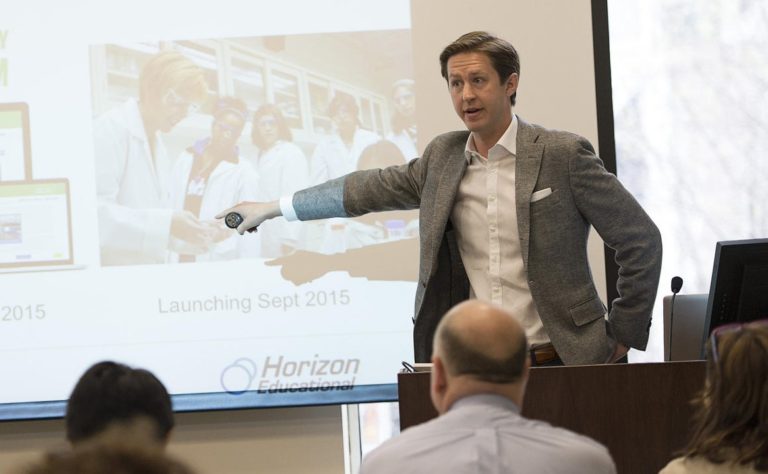 Should you bootstrap and for how long? When is the right time to raise capital for your education startup?